BOOKING ONLINE
Best Rate Guaranteed
› Verifica Disponibilità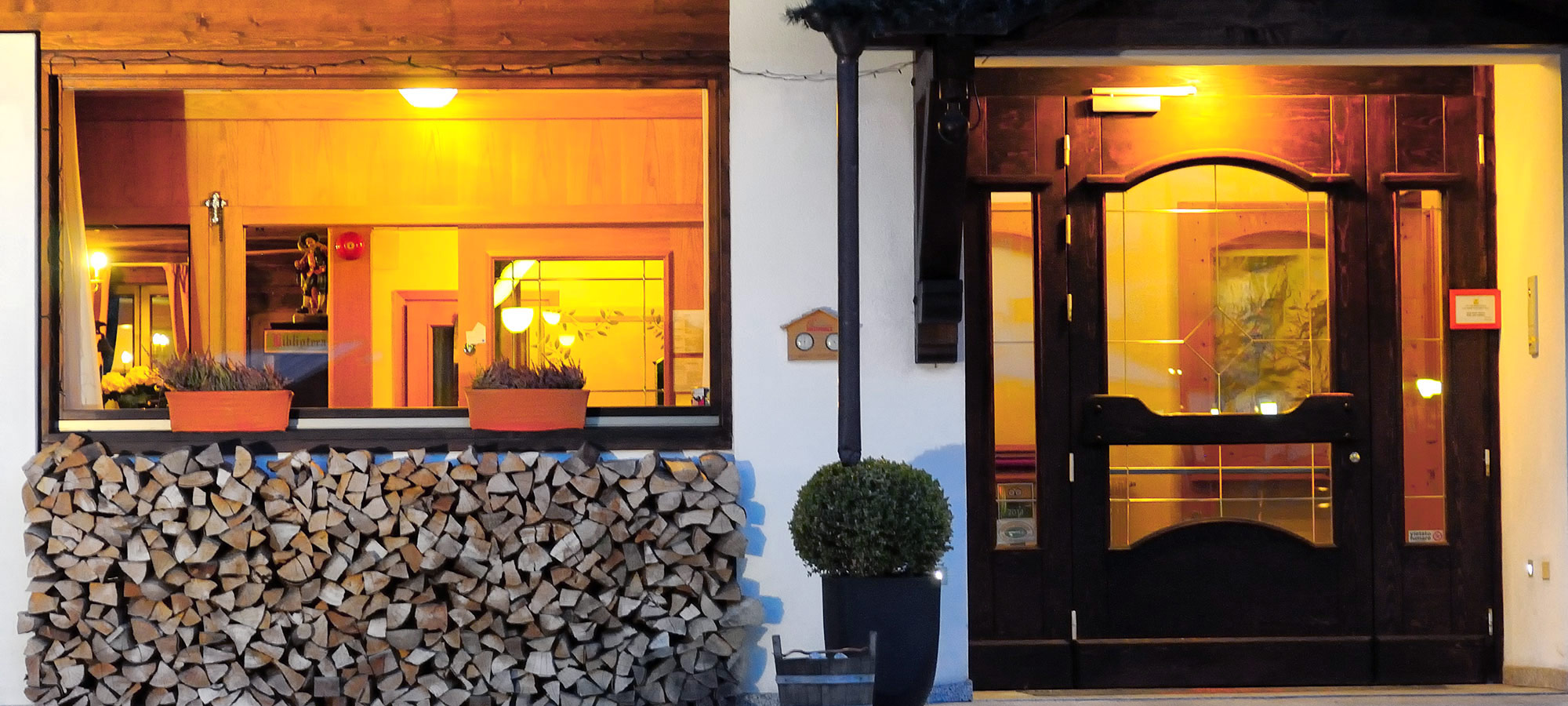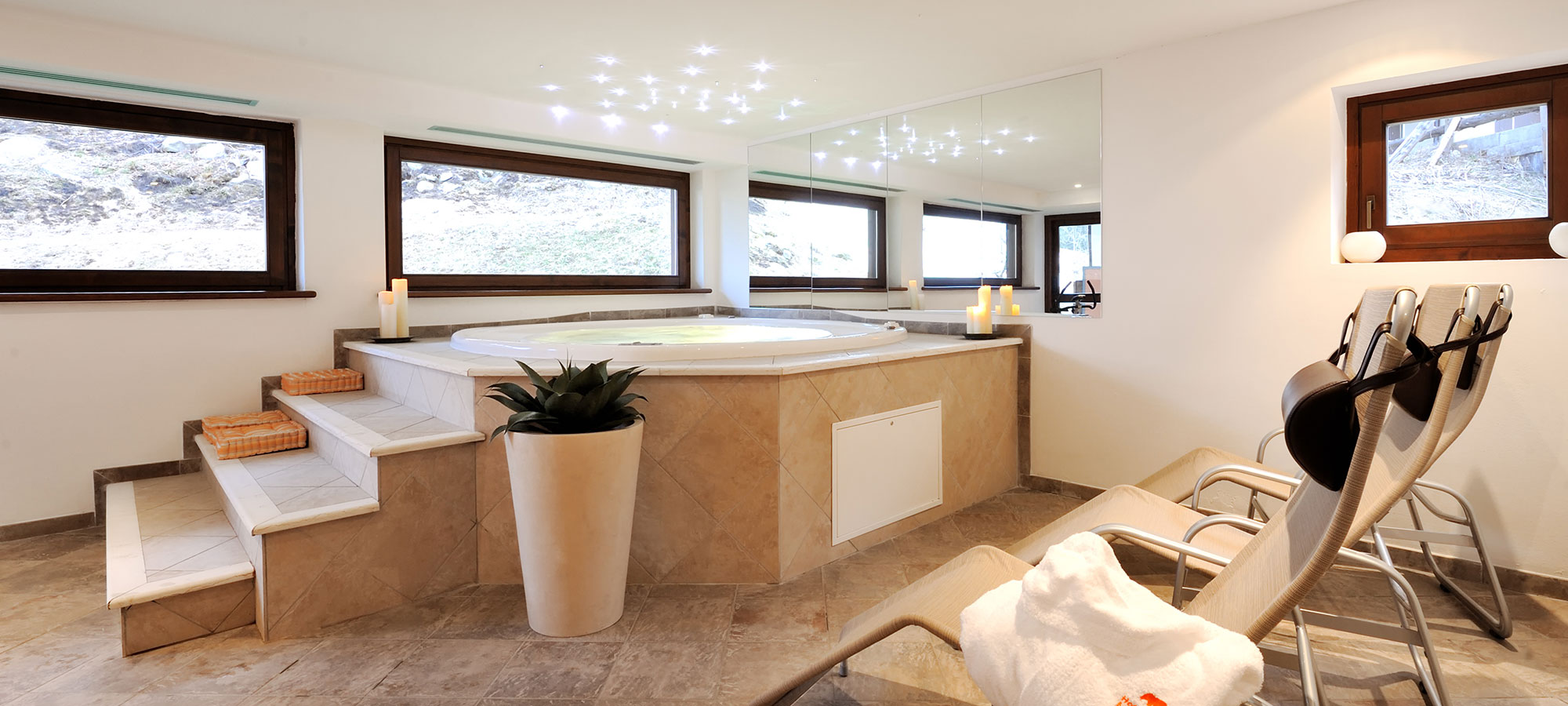 It's convenient to book..
... from the website

Only those who book directly through the website are entitled to these exclusive benefits:
Free entry to the wellness centre
10% off future bookings
Why don't you book early too?
Book Now!
Events in Madonna di Campiglio
There are so many things to do and see while on holiday among the Dolomites in the Trentino area
At the moment there aren't events..
Come back soon!